Join the Western Container Family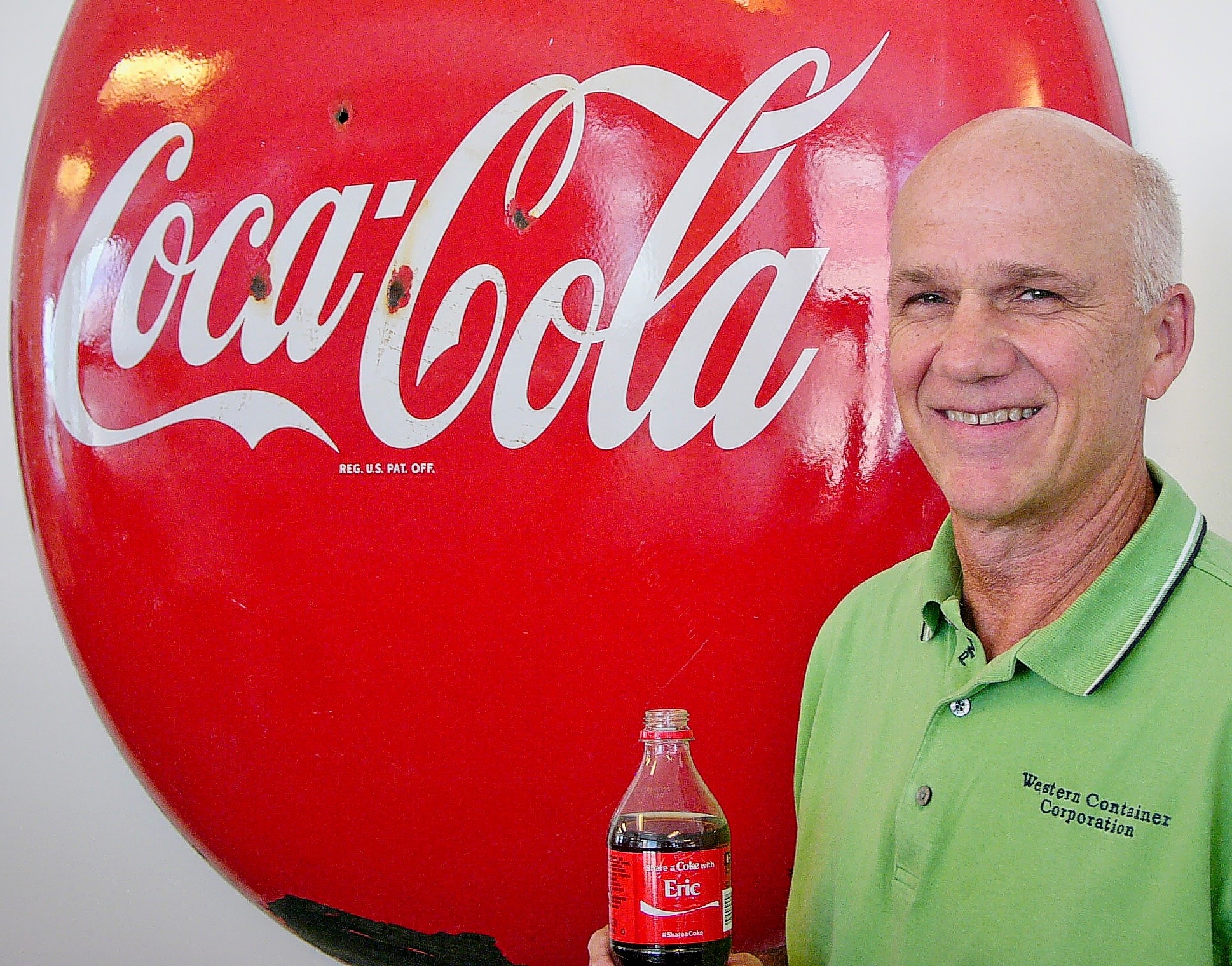 Message from our President
I would like to encourage you to consider our very special company. Even though we enjoy the sales of a larger corporation, we act as a small company with a very flat organizational structure where everyone is considered a valuable contributor. At Western, "everyone knows your name."

As our operations clearly demonstrate, we are on the leading edge of technology and more than ever are working to automate our plants to allow every employee to grow and contribute at a higher level. To achieve these goals, we are spending heavily on both equipment and the training of our people.

Finally, we are 100% owned by our Coca-Cola bottling partners which provides us with the security of the #1 brand in the world. I invite you to take a look at Western Container and talk to us about joining the best Team in the Packaging Industry.
Western Container offers a huge range of benefits to its employees...
Medical and Prescriptive Coverage
Portion of Premium paid by WCC
Dental Coverage
Portion of Premium paid by WCC
Vision Coverage
Retirement Savings Plan
Paid Life Insurance
Paid Disability Insurance
Additional Life and AD&D Insurance
Member coverage
Dependent coverage
Employee Assistance Program
Legal Services
Mediation Services
Financial Services
Child/Parenting Support Services
Adult/Elder Support Services
Chronic Condition Support Services
Life Learning Educational Support Services
Extensive Audio Library
Uniform Service
Company Paid
Casual Dress Code
Service Awards
1 year – Mug
3 years – Pen
5 years – Jacket
10 years – Watch
15 years – $1,500 Gift Card
20 years – $2,000 Gift Card
25 years – $2,500 Gift Card
30 years – $3,000 Gift Card
Education Reimbursement
Employee Activities
Facility Organized Activities (Picnics, golf/bowling tournaments, cookouts, etc.)
Tickets to Local Events
Competitive Wages
Shift Differential
Swing Shift – $0.50/hr.
Night Shift – $1.00/hr.
Overtime pay on Differential
Tenure Bonus
3 years – Add'l $0.55/hr.
6 years – Add'l $1.10/hr.
9 years – Add'l $1.65/hr.
12 years – Add'l $2.20/hr.
15 years – Add'l $2.75/hr.
18 years – Add'l $3.30/hr.
21 years – Add'l $3.85/hr.
24 years – Add'l $4.40/hr.
27 years – Add'l $4.95/hr.
30 years – Add'l $5.50/hr.
Paid Time Off
1 Week if hired before July 1
2 Weeks after 1 year
3 Weeks after 5 years
4 Weeks after 10 years
5 Weeks after 20 years
5 day Buy Up Option
Ten Paid Holidays
Advancement Opportunities
Self-Directed Career Paths
Company Expansion
Paid Funeral Leave
Paid Jury Duty
Direct Deposit
Job Security
Discounts Available Through WCC's Affiliation with Coca-Cola Refreshments
Wireless Phone Programs
Office Equipment, Furniture & Supplies
Computer Hardware & Software Programs
New Vehicle Purchase Plan
Industrial Supply Program
Phillips Store Program
Travel & Entertainment Discounts
Fitness Facilities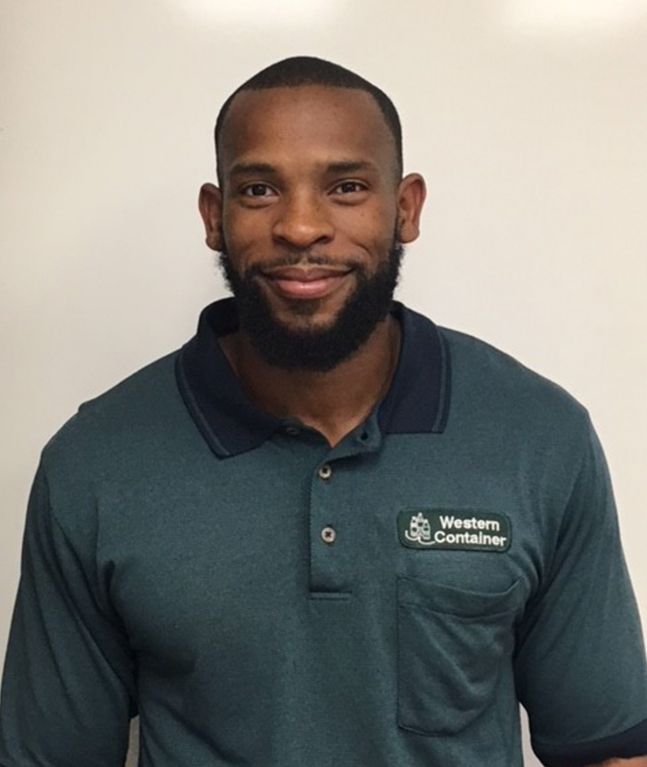 I've had the pleasure of working with the company for 11 years. The team and family oriented environment the company offers truly makes all the difference. My family and I always enjoy the company sponsored water park and zoo trips!

Over the years, I've been afforded numerous opportunities to advance within the company – I'm constantly climbing. Western Container also offers an outstanding benefits package consisting of company matching retirement benefits and various health care plans to choose from to meet the specific needs of your family. Combined with an honorable open door policy, these are just a few of the reasons I'm sincerely proud to call Western Container Corporation my second home.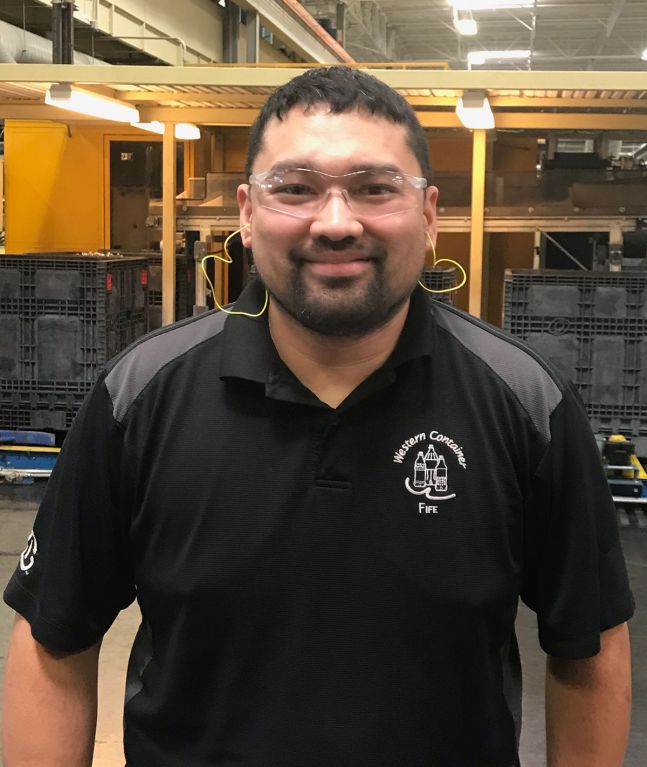 WCC offers me the opportunity to continue to grow in my skill sets – my career growth is full of possibilities. My team is my family, we work hard and play hard; I would not have it any other way. My voice and opinion matter, thinking outside the box is encouraged!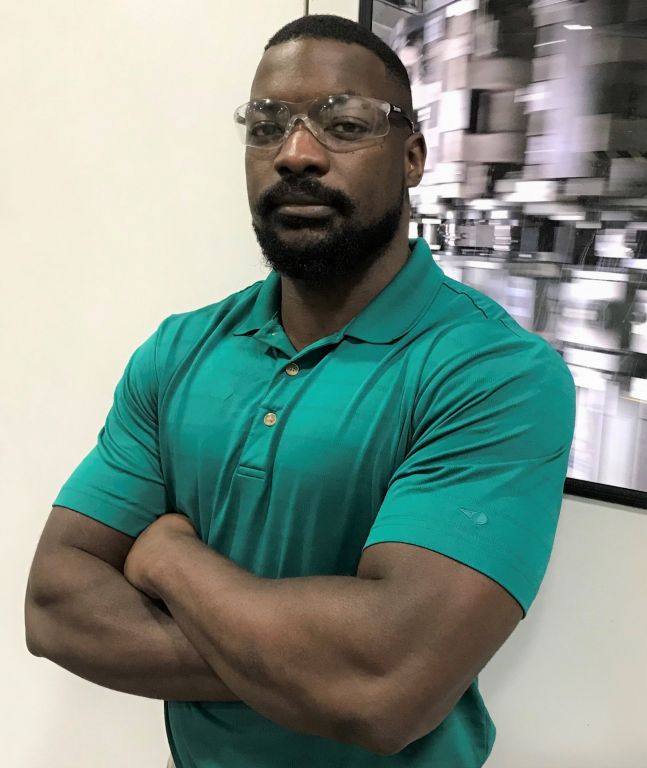 WCC provides the training, benefits and resources of any big enterprise but has the atmosphere of a small business. We tackle difficult projects, solve real life problems and learn valuable information along the way, while all the members still treat each other like family and are truly passionate about the company mission to successfully serve our customers. It feels like at Western Container everyone gets to go to work every day and build positive relationships and feel valued, for this reason I am happy to call WCC my home!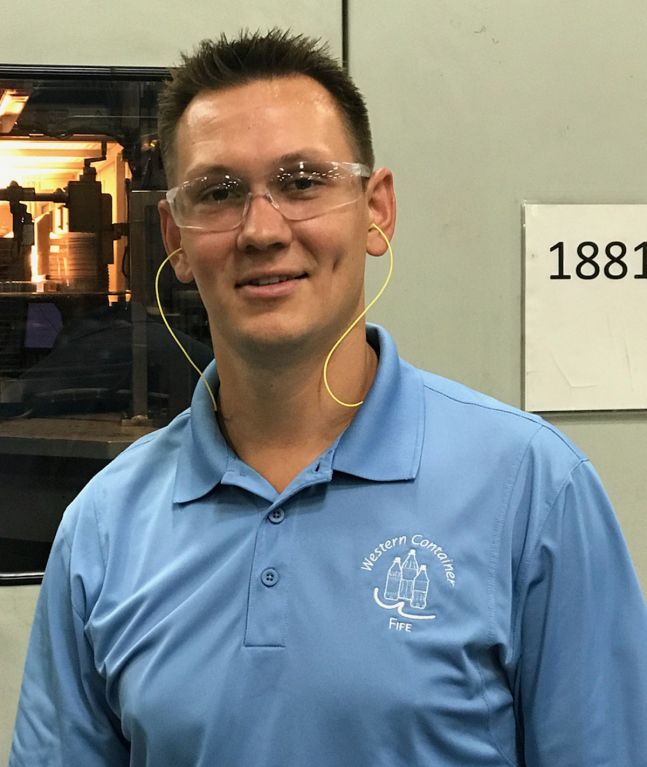 WCC has the best culture and friendly, caring workplace. I enjoy coming to work and experiencing a family environment with supportive teamwork. I feel valued by the organization and have the opportunity to grow with in the company.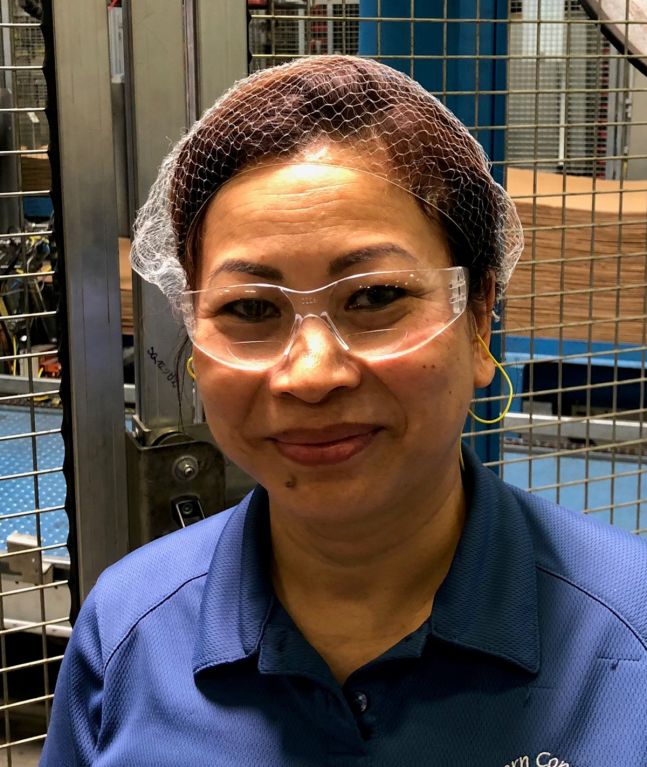 Over the last 22 years, WCC has given me the opportunity to learn and develop several skills that have contributed to not only my success but also the company's. Western has provided a life for me where I have been able to achieve my personal goals, along with providing for my family. I would not be where I am today without a dedicated company to work for like Western Container!