WCC is a packaging company dedicated to maximizing value to our partners.
Western Container Corporation is a P.E.T (polyethylene terephthalate) preform and bottle manufacturing company, established in 1979 by a group of Coca-Cola bottlers who acted on the long term need for a reliable source of high quality, low cost, P.E.T. bottles. We remain 100% owned by our Coca-Cola bottling partners.
WCC has four production facilities located in Houston, TX; Hattiesburg, MS; Tolleson AZ, and Fife, WA., and our corporate headquarters are located in Sugar Land, TX.
WCC Houston was established in 1984 as a blow mold only facility, injection molding was added to in 2013. Houston produces approximately 1 billion bottles and preforms annually.
WCC Hattiesburg opened in 1998 as a combination plant supplying both preforms and bottles. It is our largest facility producing 3 billion preforms, and 1 billion bottles annually.
WCC Tolleson began operations in 2002 as part of a strategic plan to lower our transportation and freight costs. Tolleson supplies 2 billion preforms and 500 million bottles annually.
WCC Fife began operations in 2006 in response to Western's new customer base in Washington, Oregon, and Idaho, as well as Canada. Fife produces 600 million preforms, and 500 million bottles annually.
WCC produces bottles from recycled and sustainable polymers to lessen our environmental impact.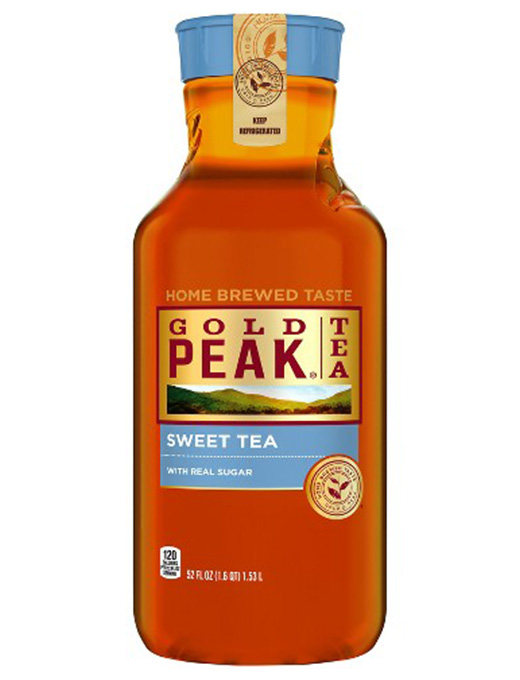 Our Bottler Partners

Are you ready to join us?